Cross-industry
The era of the Internet, the industry's way of life and mode of operation has undergone a fundamental change, the boundaries between industries become increasingly blurred. Ealltech set network interactive media, IT technology, advertising, planning, consulting, film and television, research and development and other Internet services in one comprehensive advantages, and better meet the diverse needs of customers of Internet interaction.
Up Close
Ealltech provides a unique customer service presence. In cooperation projects, we always adhere to a proactive attitude. Through the company entered the service, we will be more profound understanding of the client's culture, and the client's project team with distance, so the two sides has greatly improved the efficiency of communication, which is waves solution.
Internationalization
Ealltach by the development team, backed by a combination of the formation of professional deep skill system architects. Forming technology development portfolio by experienced application engineers, from PHP, .NET to Java knowledge structure complement each other, so that Ealltech can comfortably meet the emerging needs of customers.
Creative Thinking + Team Collaboration + Spirit Of Contract
We reject mediocrity, with fantasy and inspiration to achieve abstract ideas, with creative sway in the boundless network
We reject individual heroism, made the perfect decision with collective intelligence, create enormous value with Teamwork
We refuse to missed appointments, to meet customer needs with patience, time-tested service with fruits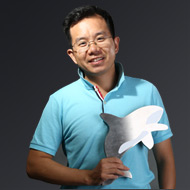 don.tian
田鹏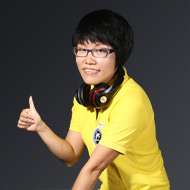 allul
胡欢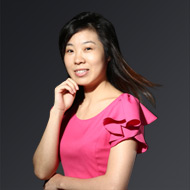 emma
田蓉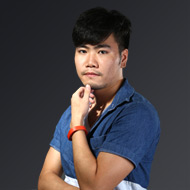 simon
李圣民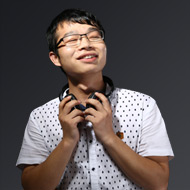 john
许荔珉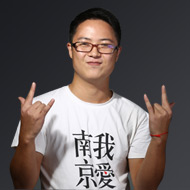 lx
刘啸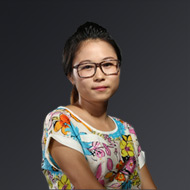 coco
龚婷华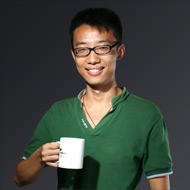 leopold
万里鹏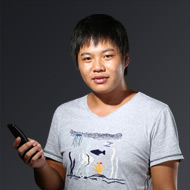 leo
李培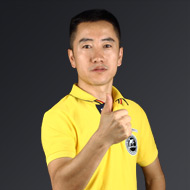 atenteng
滕健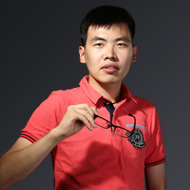 kity
许昆鹏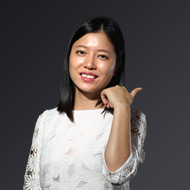 hyl
黄雅丽