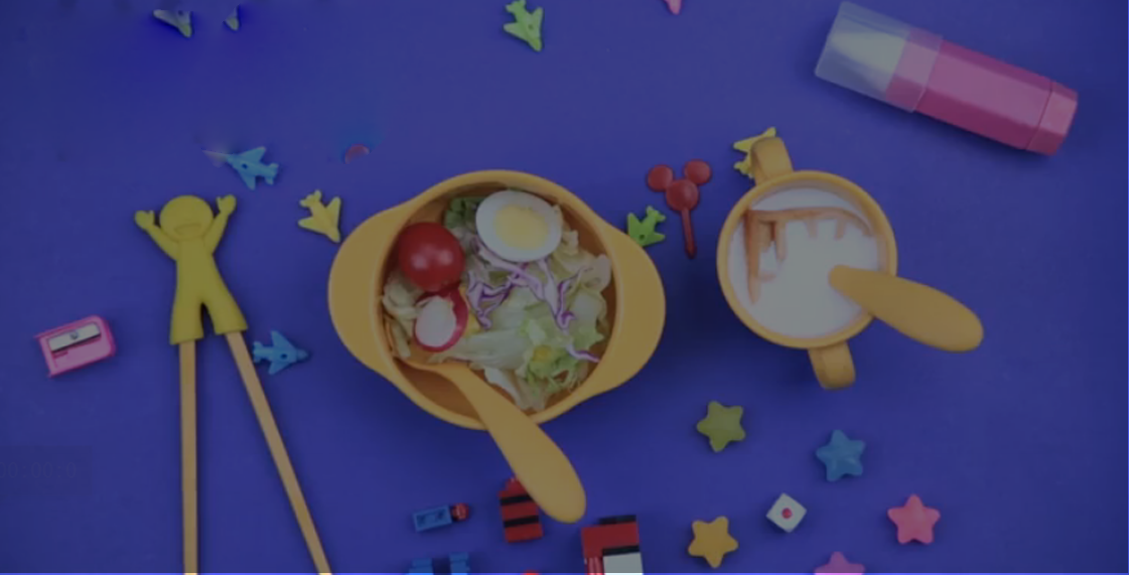 Mainly introduce product's appearance, function, features, applications etc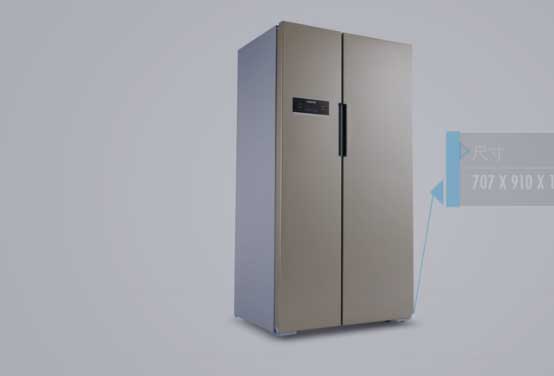 High-end
Description:Introduce all aspects of product features, function and applications etc., through dubbing, subtitle, suitable for high-end products with multiple functions.
Time:60-90S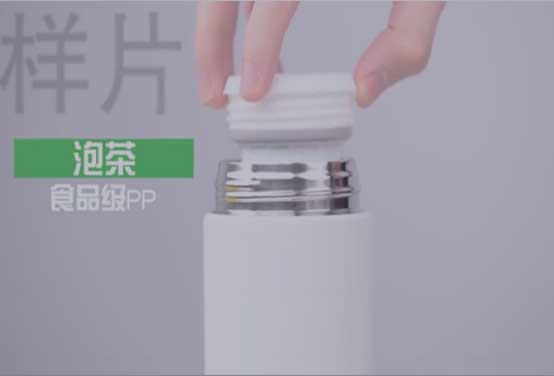 Medium & Low-end
Description:Introduce product features, function and applications etc., simple style, suitable for simple products or low budget for video
Time:20-30S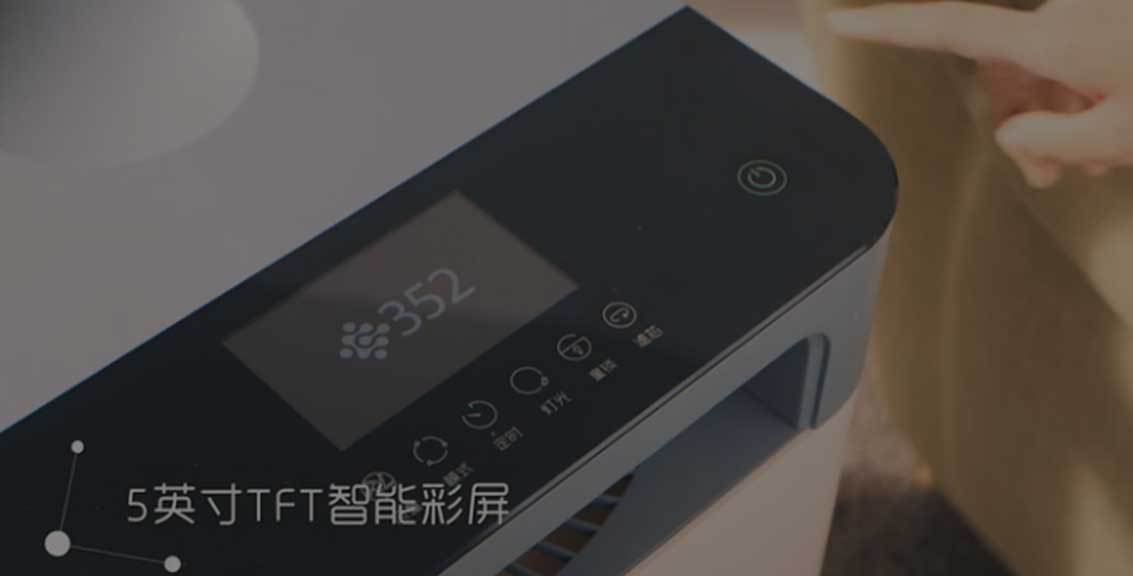 Not only display the product, normally use story or emotions to promote the product.
Such as interview, reviews and TV shopping etc.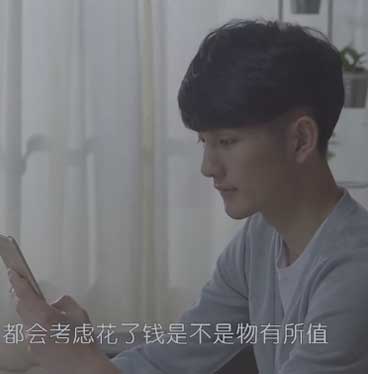 Story video
Description:use a story to restore consumption scene and result to resonance, stimulate users to buy. Suitable for the company who want to outstand their branding.
Time:60-90S

Reviews Video
Description:Celebrity reviews the product with the experiences, features, functions; restore the true consumer experience, infect the consumers.
Time:60-90S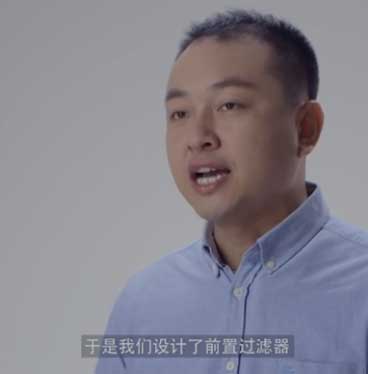 Interview Video
Description:Product manager or founder introduces the product or relevant story, to endorse the product quality. Suitable for the starting period of the product or company.
Time:30-90S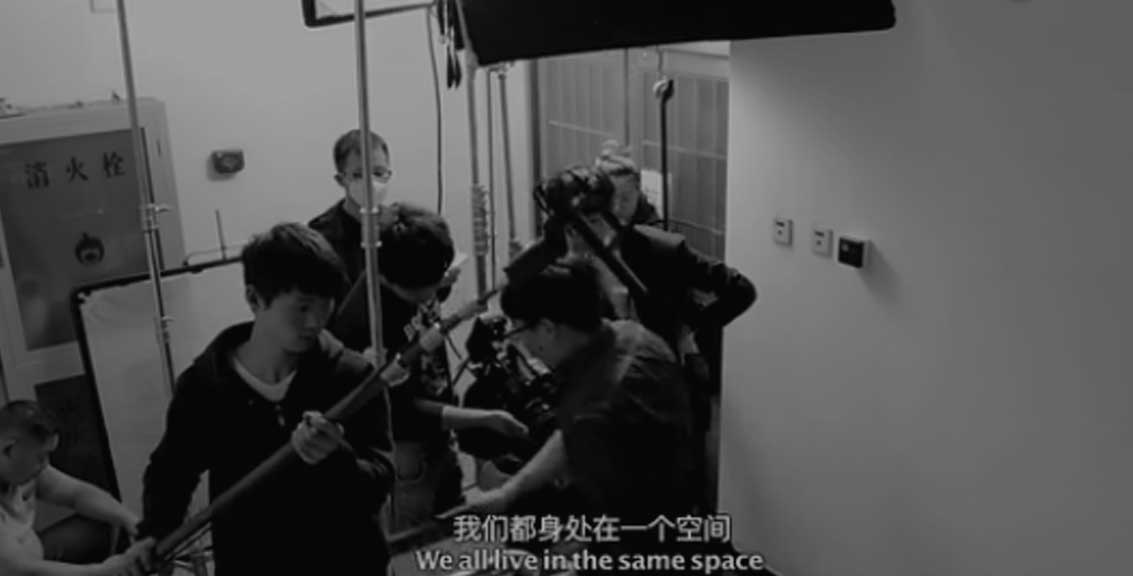 Focus on introduces company or branding, not only introduce the product.
Video is not shot by real scene, such as animation or 3D videos.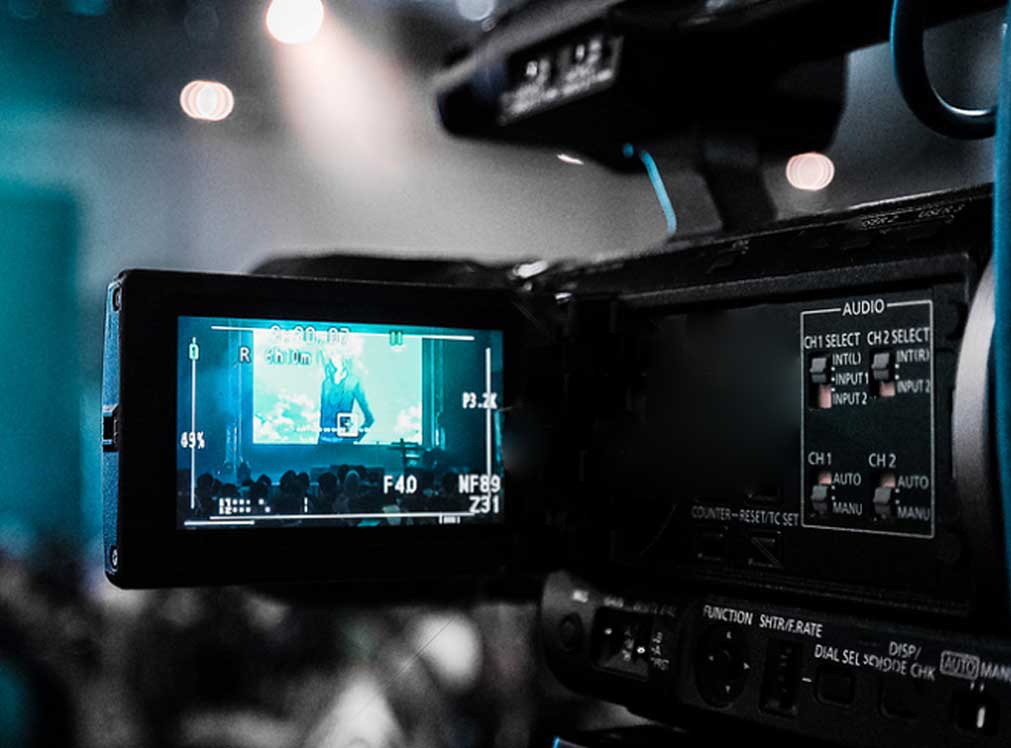 Notes:
1. It is better for us to quote you by classifying the video.
2. It is the best that one video only have one topic.
3. The video quotation is not including: model, dubbing, music, subtitle, scene, and travel expense etc. music and subtitle font need to buy copyright, if not agree to buy, the copyright disputes will be bear by client. All the expense relevant with shooting scene needs extra charge, including travel expense.