Ealltech Perfect Produced
We create exquisite digital works, which for us, experiencing the beauty of the design:
Communicate with customers from the beginning to the interactive design thinking,
the entire development of the journey, are due to the perfect cooperation of the Eall's team.





WE WORK WITH THE BEST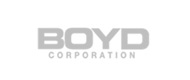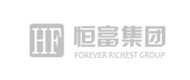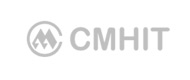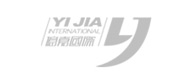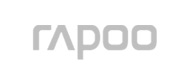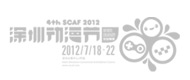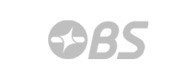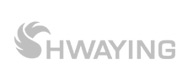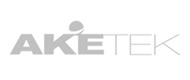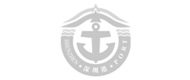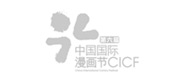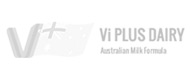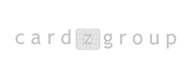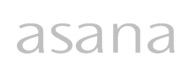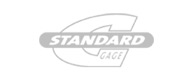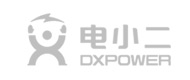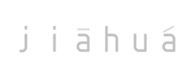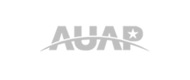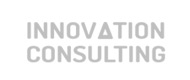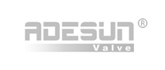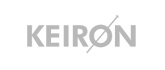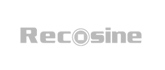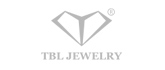 The Patience
Pursuit of the ultimate spiritual, professional, dedicated, meticulous and tireless. Ealltech treat each customer, all with awe each process are done well, to help each company to enhance their brand value.
The True Heart
Create a safe, healthy and sustainable environment for all employees, so that all employees and management recognized their rights and responsibilities. Ealltech through participation in a number of social welfare organizations activities, and improve the overall sense of social responsibility.
The Confidence
In numerous tests, the customers choose us, we are also choose customers, Ealltech always do not forget the beginning of the heart, because we always believe that any of the details are all upheld will create greater value for our customers.