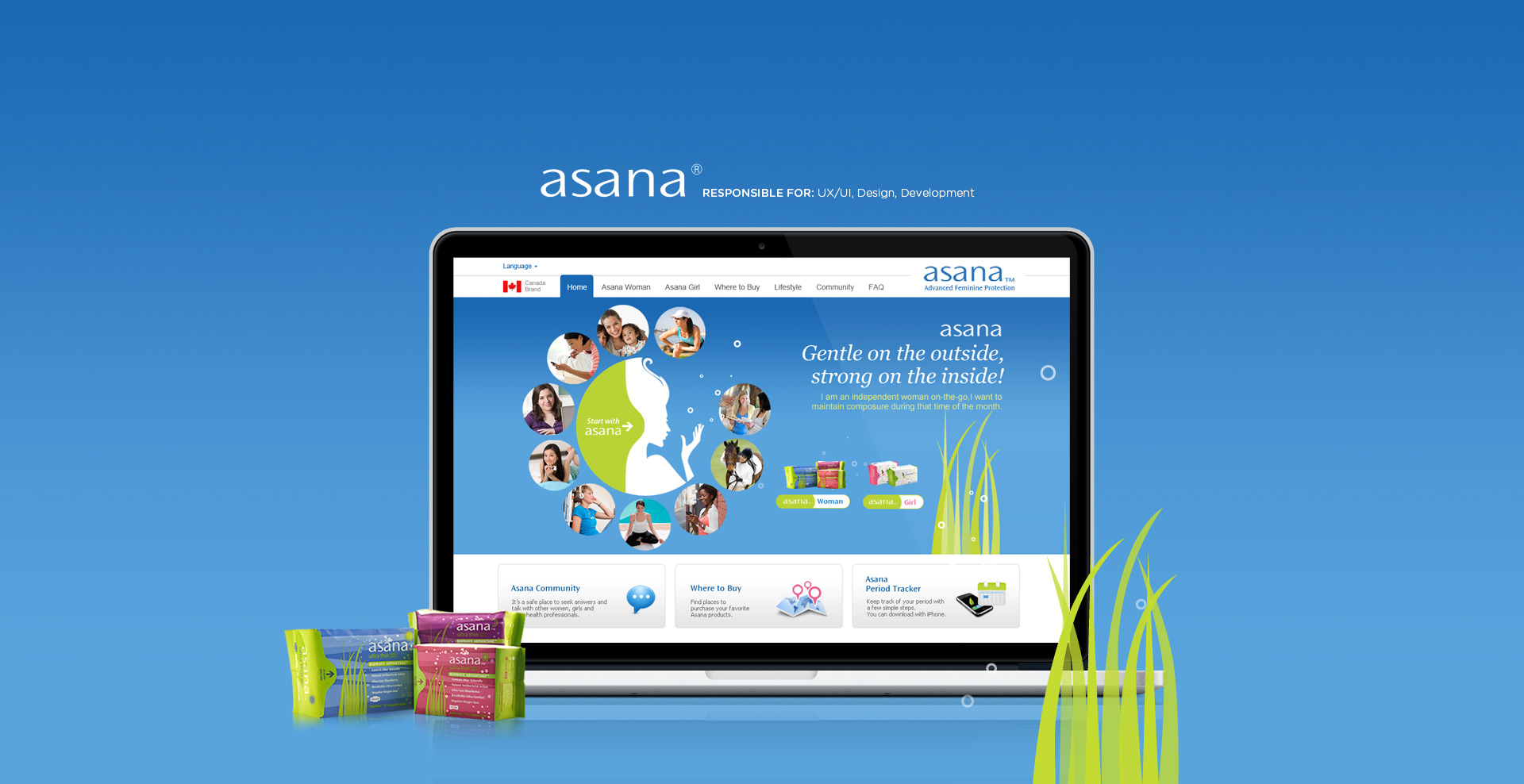 ASANA CANADA BRAND
Website Design
Annas is female supplies dealers, for the majority of women to provide soft and comfortable, allergy and safe health care products.
Ealltech help asana planning a clean, minimalist design, the use of some auxiliary use of graphics, the different ages of women's cosmetics perfectly unfolded.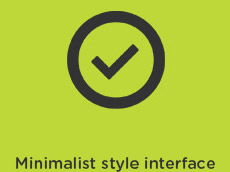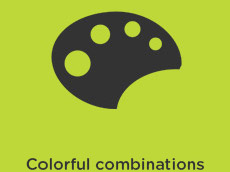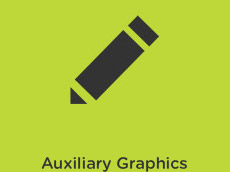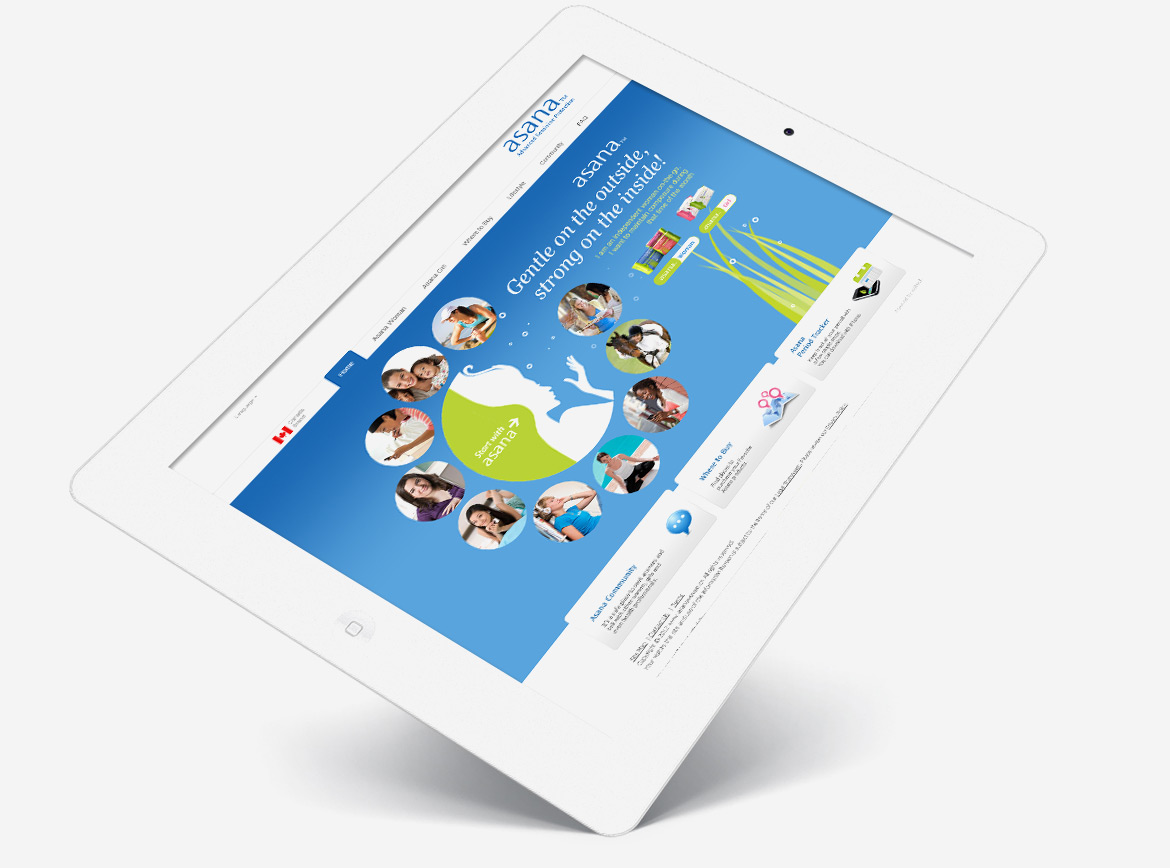 START A PROJECT
Do not hesitate, contact us immediately experience your Internet Brand Trip.